Bag 2 School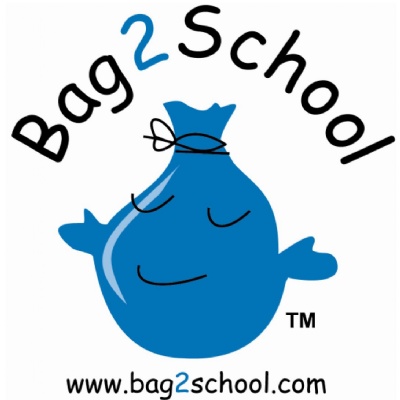 Free Fundraising for School
Bag 2 School is a company that specialises in the reuse and recycling of good quality second hand clothes.
Bag 2 School has arranged to do a collection from our school on:
Tuesday 6th October 2020
All bags received will be weighted and the school will be paid the total weight collected.
The more we collect the greater the benefit to our school
If you wish to find out more then please click here.