Hertfordshire & East Anglia School Immunisation Team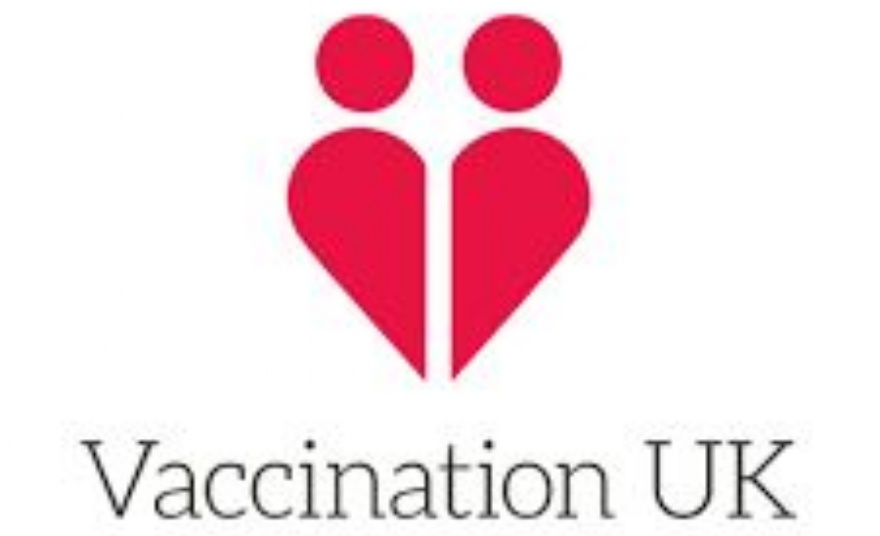 If your child/young person still requires a Flu Vaccination and is not yet protected against this year's Flu, then please contact your regional team below, via email, to arrange an appointment for them.
Hertfordshire: Hertfordshire@v-uk.co.uk
Norfolk: EastAnglia@v-uk.co.uk
Suffolk: EastAnglia@v-uk.co.uk
Cambridgeshire: EastAnglia@v-uk.co.uk
Peterborough: EastAnglia@v-uk.co.uk
The flu vaccination is recommended to help protect your child against flu. Flu can be an unpleasant illness and can cause serious complications. Vaccinating your child will also help protect more vulnerable family and friends by preventing the spread of flu. With COVID-19 still in circulation it is important to reduce the number of those becoming ill with flu this winter to help protect them, the NHS and social care. Research also shows that if you get both flu and COVID-19 at the same time you may be more seriously ill.
The vaccination is free and is a quick, simple and painless spray up the nose. Even if your child had the vaccine last year, the type of flu can vary each winter so it is recommended to have it again this year or they won't be protected.
Immunisation Programme Manager
Vaccination UK School Immunisation Team – Hertfordshire & East Anglia