Half Term Activities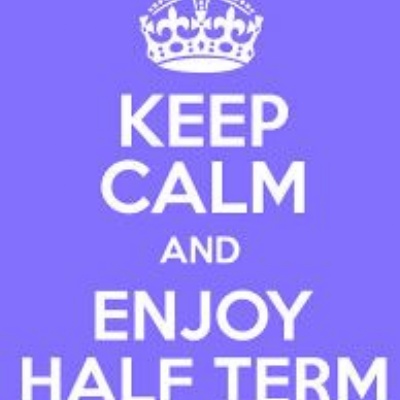 The local Early Help and Family Focus Team have been developing a list of activities for families for this half term.
If you are interest in what's on during the February half term break then please click on the images below for further details.
Help Hub
Children's Activities and Services in West Norfolk
February Half term 2017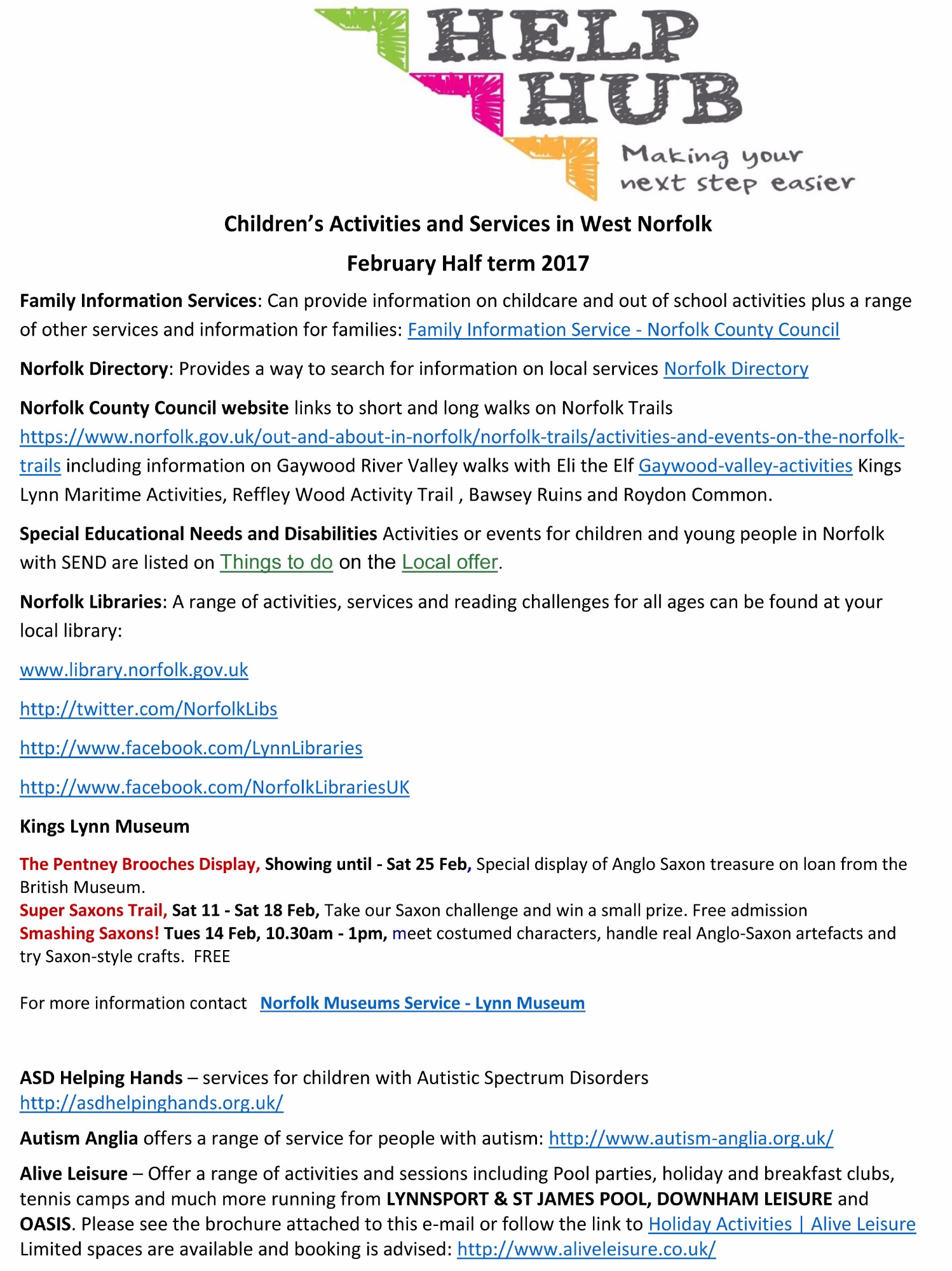 Alive Leisure Half Term Activities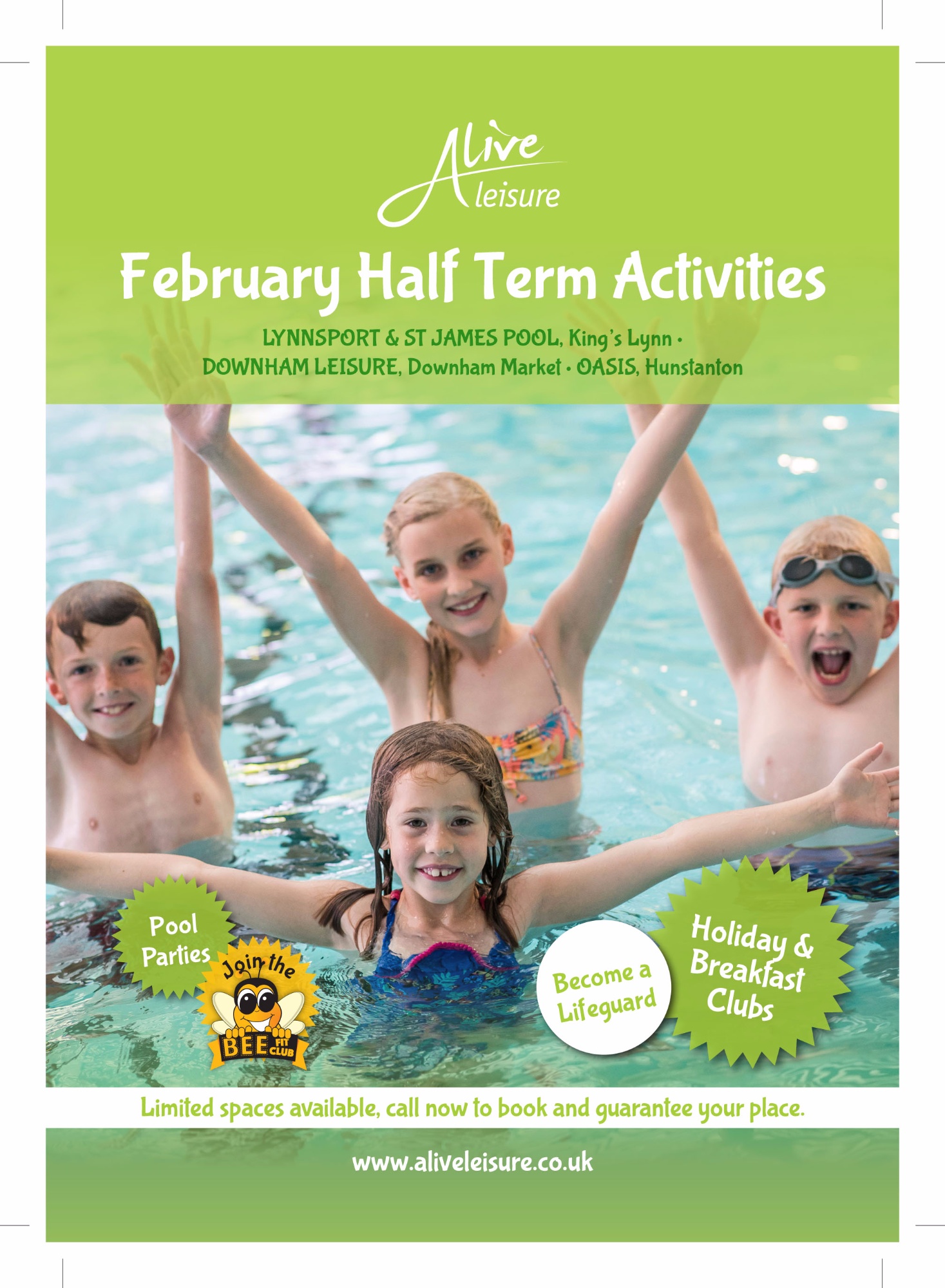 Or to download an Alive Leisure brochure please click here.