Cross Country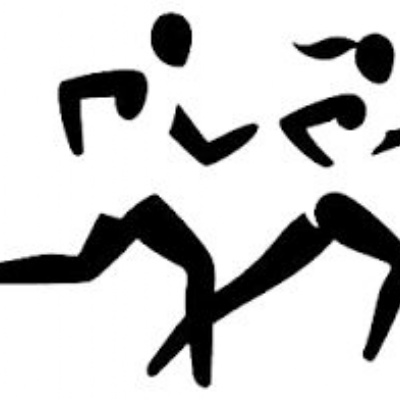 Congratulation to all those that took part in the Area Cross Country Finals
Well done to Abbie, Andre, Lennon, Albert, Olivia, Ruby-Louise, Archie, Lily, Isabella, Dean, Sophie and Millie who performed marvellously.
Congratulations to Sophie who made it through to the county finals taking place on Friday 10th February at Gresham's School in Holt. We all wish you the very best of luck!
Congratulations and well done to all those that attended the event.