The Amazona Zoo Trip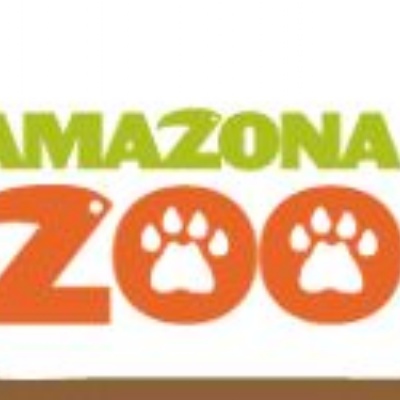 On Monday 21st May 2018 year 3 went to the Amazona Zoo.
The Amazona Zoo was absolutely amazing! We saw Spider Monkey's which were playing with their friends all the time, Touran's, Caimans and also common Marmosets'. They all were wonderful and we had a lovely time! We all went on some bouncy giant pillow trampoline's…We had so much fun.
Report by Roxi​​​​​​​