Whitwell Visit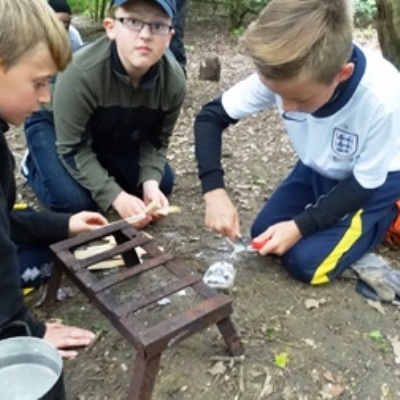 Year 6 had a great time at Whitwell; we had lots of fun activities ....
like air rifling, fire lighting, boat building and lots more! We slept in the tents the first night but thanks to a tree falling down we slept in the hall the second night. The food was great thanks to the teachers and we had quite a good sleep.
Report written by Charlie Jones and Libby Edwards.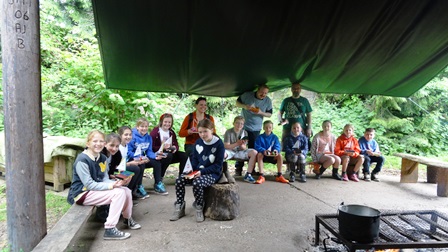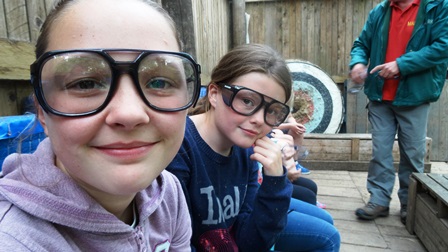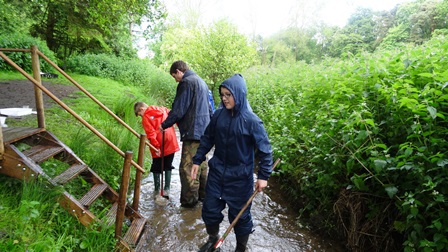 View more images in our Gallery