International School Award
Here at West Lynn Primary School we are working towards The International School Award. This Award rewards schools that have shown a commitment to embedding international awareness and understanding within their class or school. We will be completing collaborative, curriculum-based work with an international partner schools, involvement of the wider community. As our International School Award journey continues, we will learn of new ways to develop and embed international education in our school. The International School Award is available in 16 countries and is well-regarded by school inspection bodies and ministries of education globally.
We will be working with the JAMNABAI NARSEE SCHOOL in Mumbai. Who have recently celebrated their 50th Anniversary below are some pictures of their celebrations: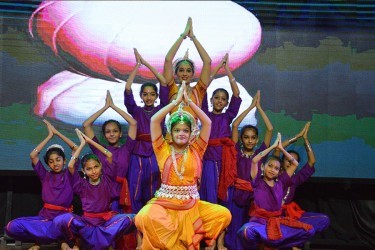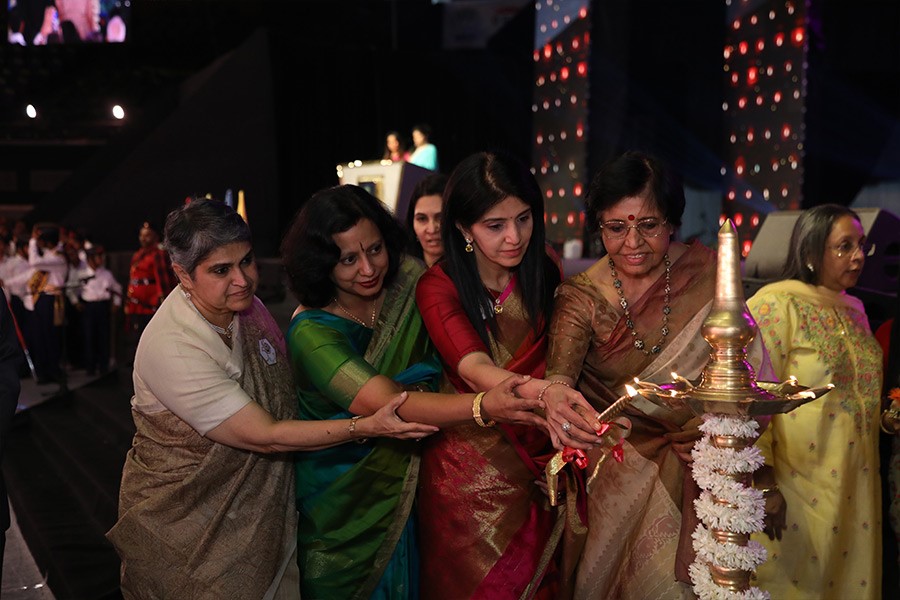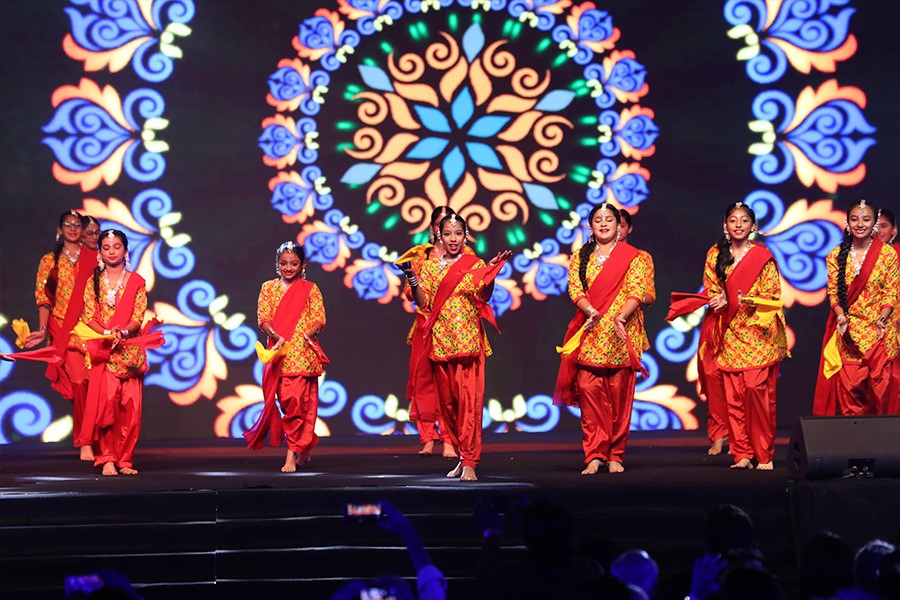 In addition to this, we are aiming to achieve International School's status by applying for the International School Award via the British Council. This will allow us to be recognised for all the work we have achieved in relation to Internationalism.
Children will gain an increased knowledge; awareness and tolerance about other countries, cultures and languages; confidence in communicating with people from different backgrounds; more skills to successfully live and work in a global and mobile society; literacy skills when writing stories and letters for specific audiences and beginning to develop confidence with their foreign language skills.
---
Awards
We have been awarded the Intermediate level of the British Council's prestigious International School Award in recognition for our work of bring the world into the classroom.
We are excited to continue our journey and continue our work with our international school in India. A huge thank you to all the staff, children and parents that have made this possible.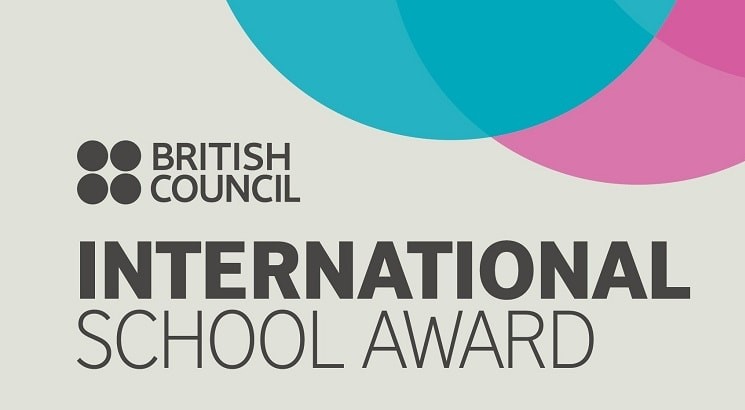 The International School Award celebrates the achievements of schools that do exceptional work in international education. Fostering an international dimension in the curriculum is at the heart of the British Council's work with schools, so that young people gain the cultural understanding and skills they need for life and work in today's world.
The International School Award encourages and supports schools to develop:
An international ethos embedded throughout the school
A whole school approach to international work
Collaborative curriculum-based work with a number of partner schools
Year-round international activity
Involvement of the wider community