Cross Country Finals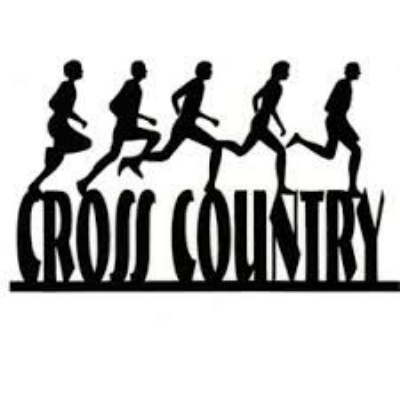 Well done to all those who represented West Lynn so valiantly at the Cross
Country Finals at Lynnsport.
They all performed magnificently!
They should all be really proud as just to be there means they are some of
the best runners in Kings Lynn in their year groups - so congratulations to
Olivia, Marshal, George, Lennon and Ben!
Amazing Effort.