New News Story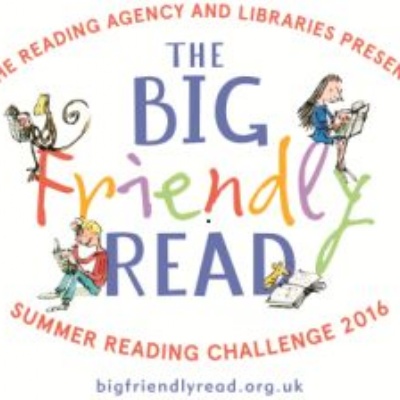 Summer Holiday Events for children and families at Gaywood Library
Gaywood Library are holding various events during the summer holidays for families and children.
Libraries everwhere are celebrating 100 years of the world's favourite author Roald Dahl.
The big friendly read, summer reading challenge 2016 is your chance to join in the celebrations.
It's fun, it's friendly and best of all it is totally FREE!!!
If you would like to find out more information on the events being held at Gaywood Library over the summer holidays and how to sign up for them then click here.