Congratulations to our Gymnasts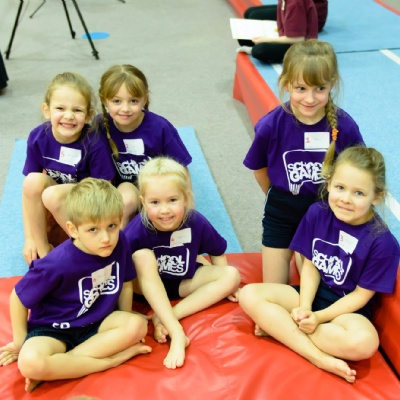 Our congratulations go to our Gymnasts who came first in a recent competition
On Wednesday 25th January West Lynns Gymnasts took part in the Gymnastic competition held at Lynnsport.
They performed fantastically well and will now appear at the Norfolk finals on Friday 3rd March and we wish them all the best of luck.
More pictures of the event can be found in our gallery by clicking here.