World Book Day 2017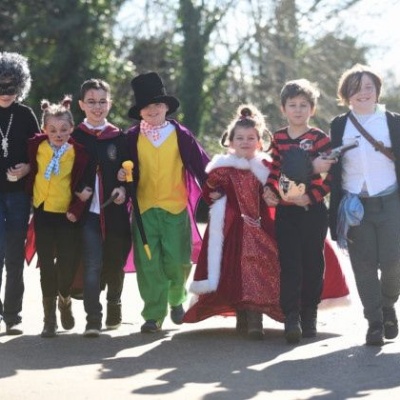 Thursday 2nd March was World Book Day and the children came to school dressed as their favourite characters.
A great day was had by all the children and staff, all of which look fabulous in their costumes, and a world book day themend lunch was one of the highlights.
To top off the celebrations The Eastern Daily Press sent a photgrapher to the school to report on this event and the full newspaper article cn be read by clicking here.