Baby Guinea Pig Update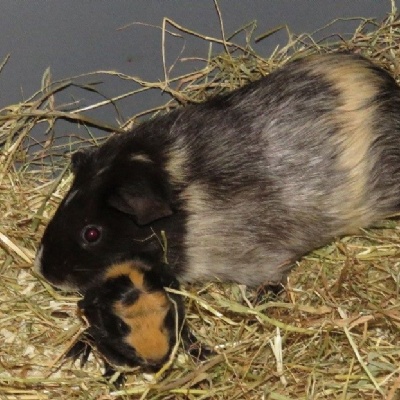 Fudge and her baby are now doing well!
As you may know recently Fudge gave birth to 3 baby guinea pigs. Unfortunately, one was stillborn and another died shortly after birth. The third baby survived but had a difficult first night.
Fudge and the baby had to visit the vet and they said the baby was born prematurely and had not fully developed when born. Following advice from the vet Mrs. Adams hand reared the baby for the first few weeks whilst it fought to stay healthy. Soon Fudge started to take an interest and began to cuddle and take very good care of her baby.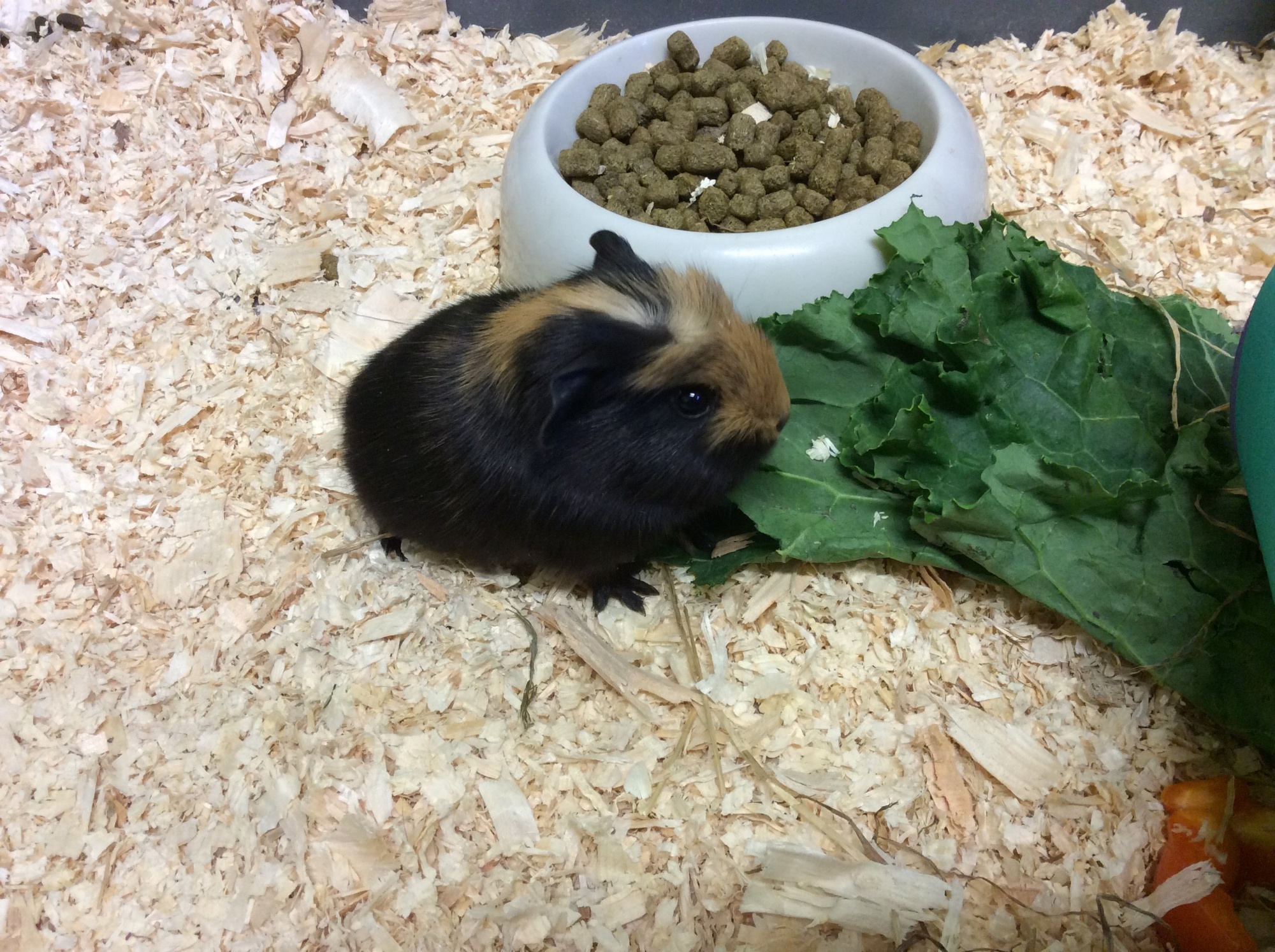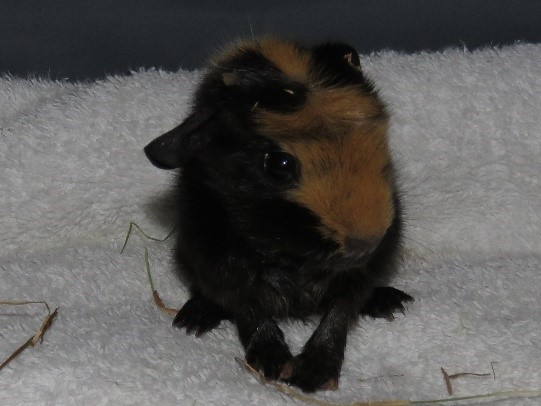 The above pictures are from when baby was first born
We hope to find out if the baby is a boy or a girl very soon!