Friends of West Lynn School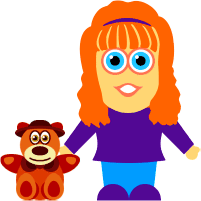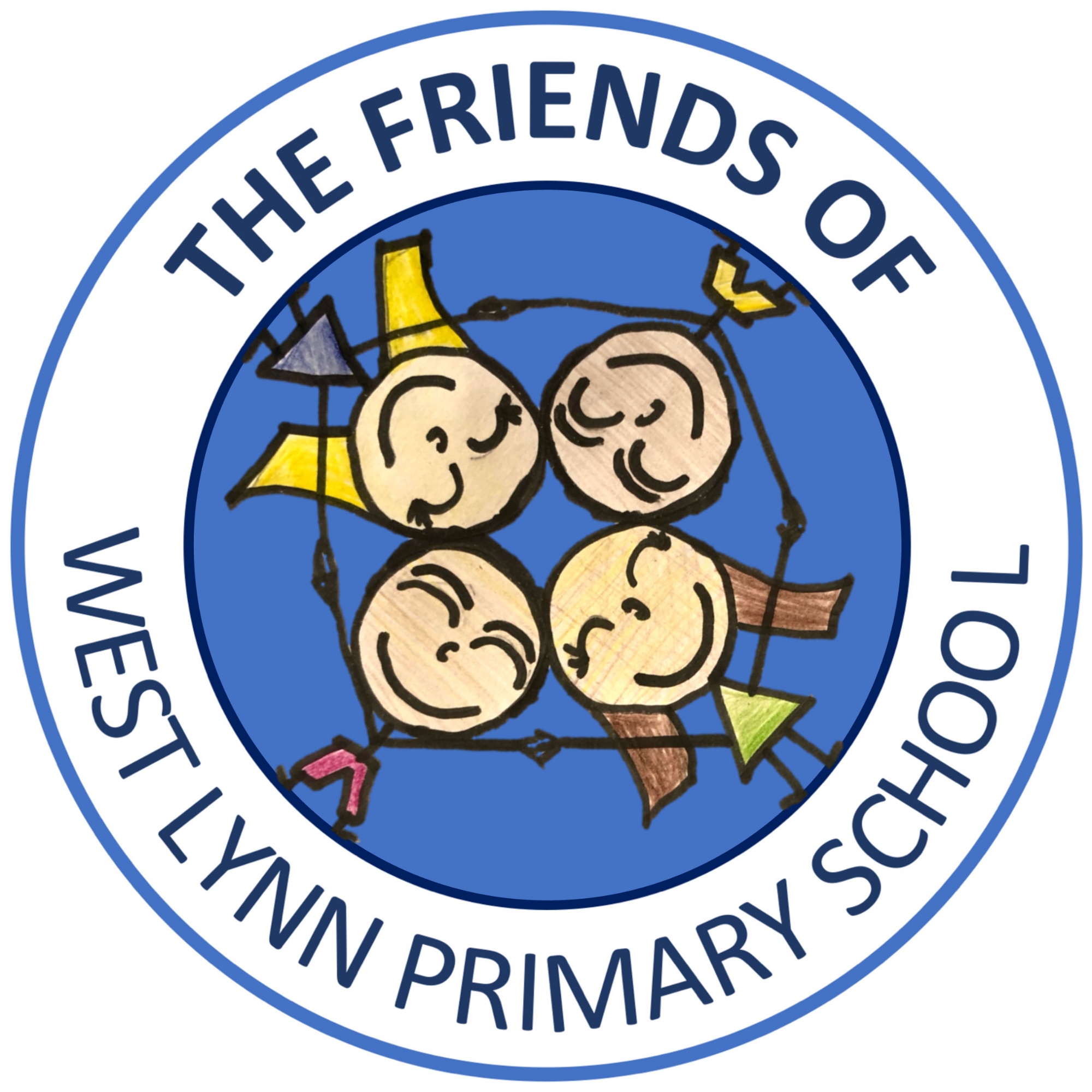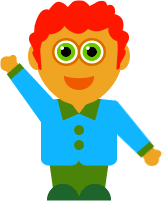 The Friends of West Lynn Primary School are a friendly group of parents and staff who enjoy raising funds and putting on events for the children to enjoy. We hold themed discos, quiz nights, bingos, Christmas Fayres, cinema clubs and much more! We also provide refreshments at sports days and school events.
The money raised from these events goes towards providing the children with fun events, prizes, gifts and equipment for them to enjoy.
In the past, we have paid for travelling pantomimes, leavers' books, leavers' hoodies, leavers' gifts, book bags and water bottles for new EYFS pupils, SAT's breakfast club, prizes for school council events, cameras for each class, year 6 theatre trips, school guinea pigs (including the hutch, straw, sawdust and food), nativity costumes, ice lollies for sports days and much more!
Of course, we couldn't do all of this without the support from parents and we are always looking for new parent helpers, whether it is helping out at events, serving refreshments, baking cakes for events, helping with admin or distributing flyers, any time you could spare would be most appreciated. If you would like to help with events or have any ideas of new events we can hold, please email friends@westlynnprimary.co.uk to express interest and we will keep you up to date. Alternatively, you can come and speak to us. We are;
Claire Norris (Eden's Mum)– Chair person
Gail Scott (Joe's Mum and EYFS TA) - Treasurer
Michelle Adams (Year 1 TA) - Secretary
We look forward to hearing from you,
Claire, Gail and Michelle
See below for Friends of West Lynn Newsletters, Meeting Minutes and Event details:
Newsletters
Please click on the links below to view the latest newsletters:
Event and Project Details
Please click on the links below to view the details of any upcoming events and projects that the friends have helped purchase :
Meeting Minutes
Please click on the links below to view the minutes from the last meeting: