Friends of West Lynn School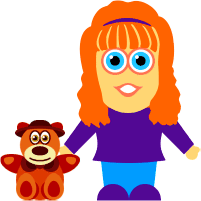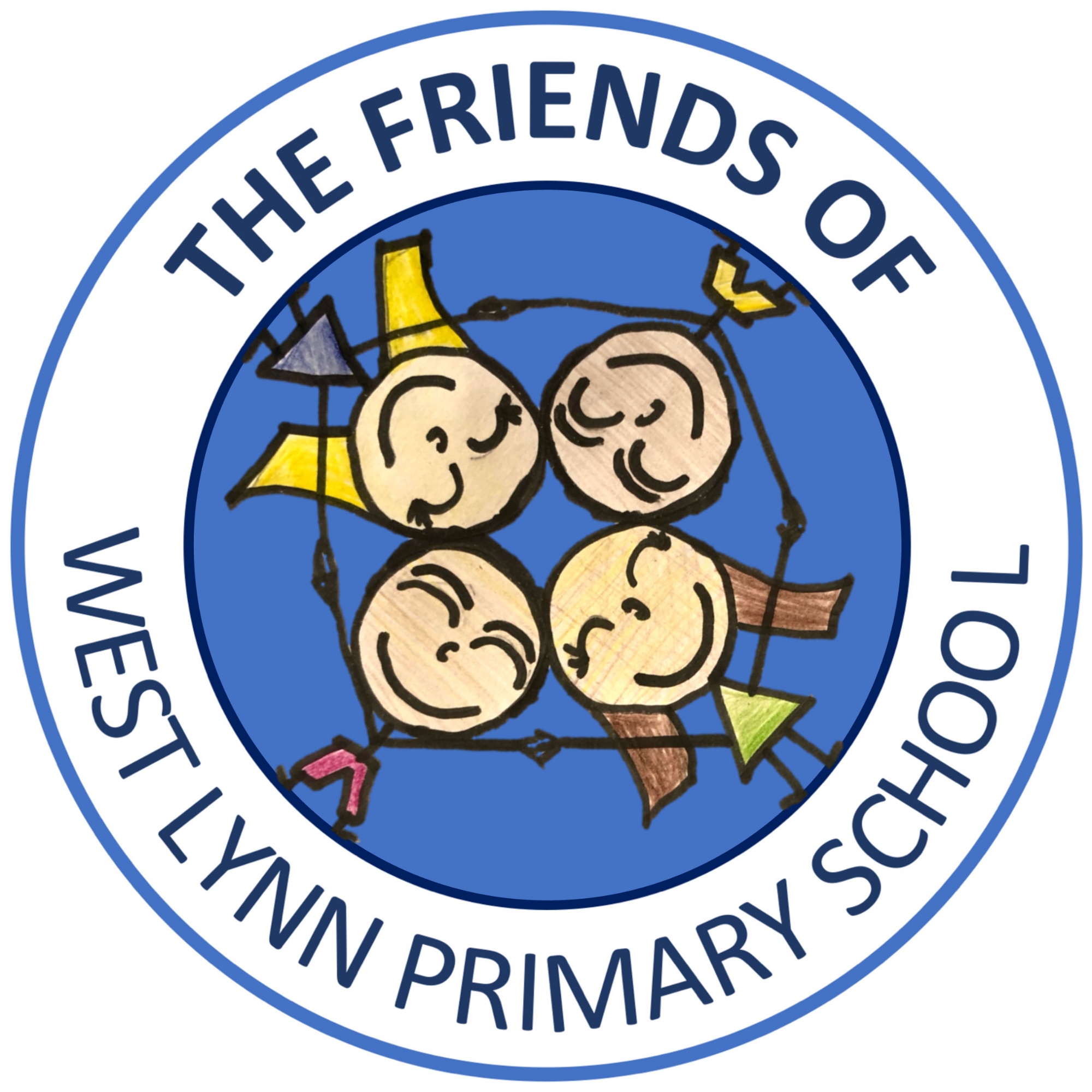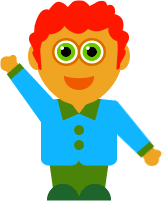 Fundraising For Our School
We are a small group of mums that work hard together to organise discos, fundraising events, refreshments, and lots of other fun and exciting stuff. Everything we raise goes direct to the school and all of our children benefit. If you have ever helped out at a disco you will appreciate how much the children enjoy the events we organise.
Our group is very informal and friendly, and we are always looking for new ideas and people interested in helping, whether it be helping out at discos, helping with refreshments, baking the occasional cake for us, helping with the admin, shopping for bingo, distributing flyers etc, anytime you could spare us would be most appreciated.
The school is very appreciative of the work that the Friends of West Lynn Primary School perform. They work hard at raising money to benefit all the children and the activities that they put on varies greatly - from fashion shows to Bingo, refreshments at sports day, seasonal discos, Bags2School events and a Christmas Fair.
If you are interested in joining or can lend a hand at one of the super events that they organise then please contact the school reception for more information.
See below for Friends of West Lynn Newsletters, Meeting Minutes and Event details:
Newsletters
Please click on the links below to view the latest newsletters:
Event and Project Details
Please click on the links below to view the details of any upcoming events and projects that the friends have helped purchase :
Meeting Minutes
Please click on the links below to view the minutes from the last meeting: