Author Helen Dennis Visit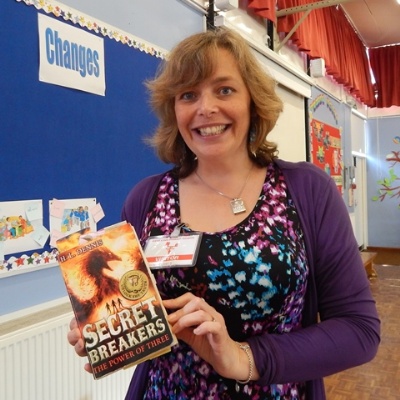 KS2 pupils had great fun on Wednesday 24th June when author Helen Dennis came to visit and gave a workshop and assembly.
Helen's workshop involved lots of code breaking to co-inside with the release of her 6th book in the series of 'Secret Breakers'. Pupils were shown simple coding from postcards being pinned with holes to finding hidden words, using special belts and table cloths to find words as well as using music to identify characters in her book and coding by trees!!!!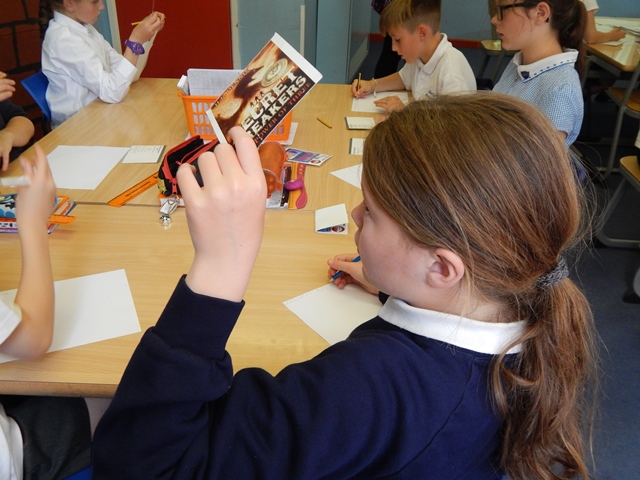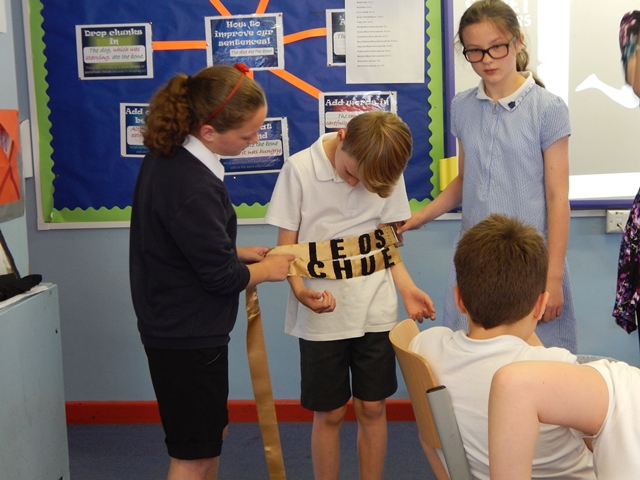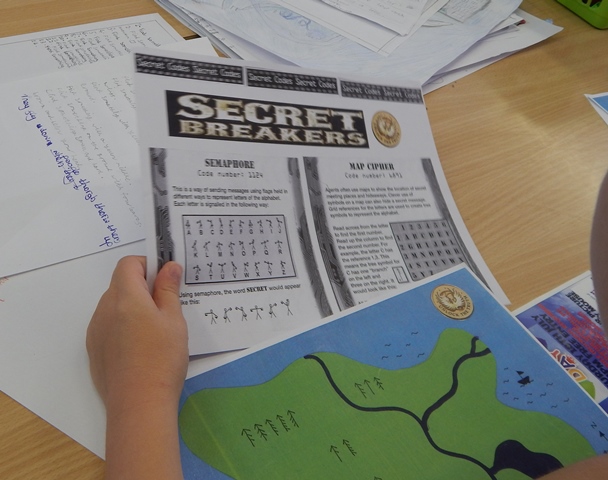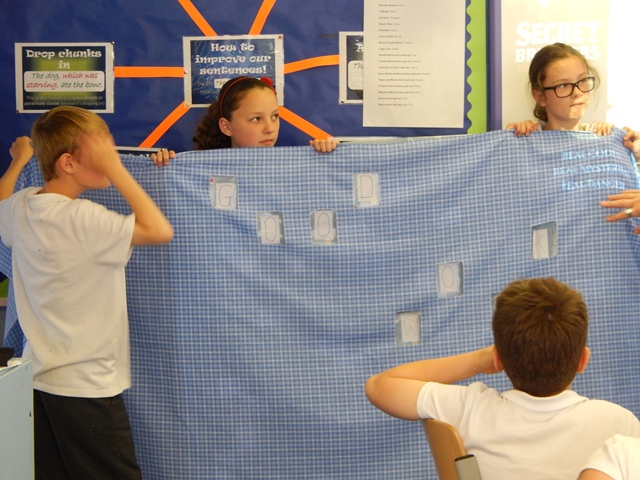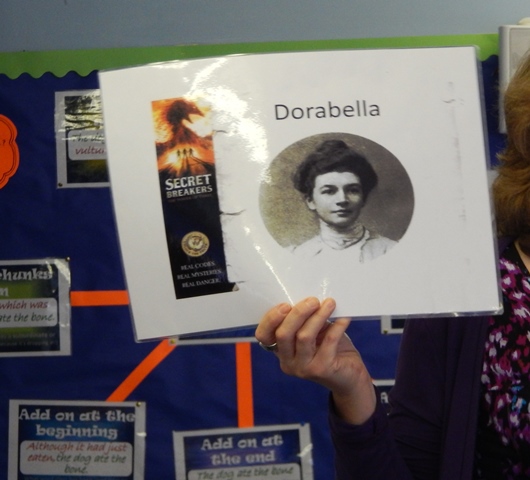 Helen then gave an assembly involving pupils in more code breaking using string, showing pupils that hidden words/codes can be found in all sorts of areas.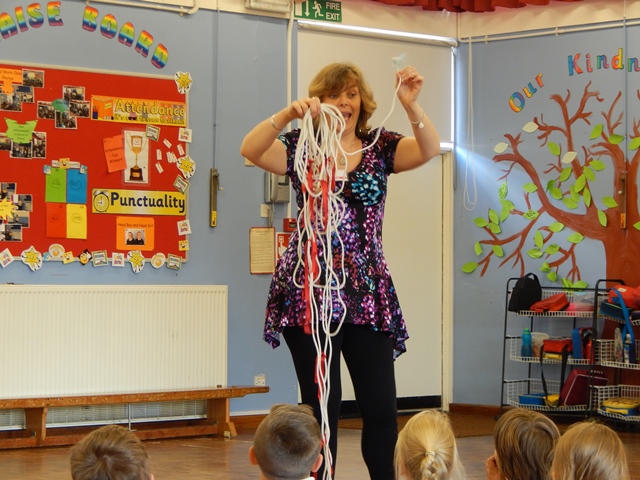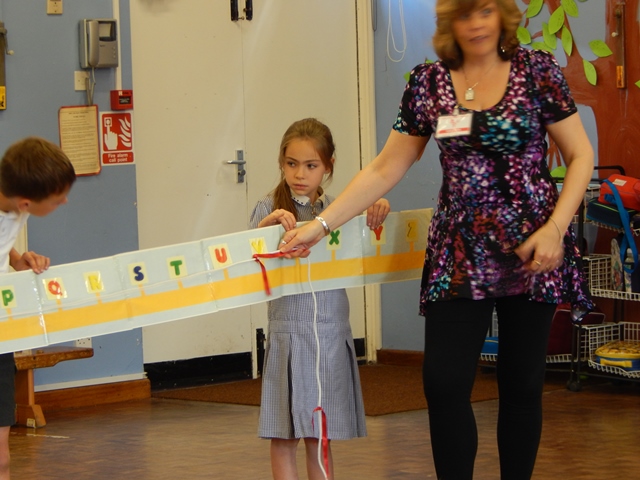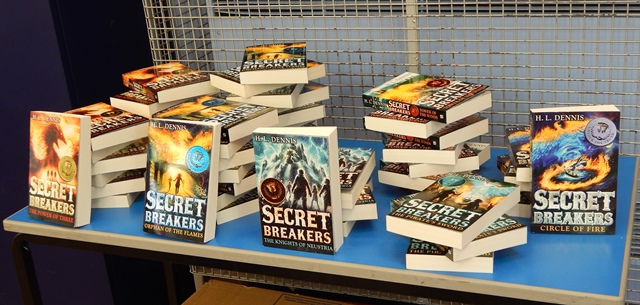 Pupils were able to purchase any of the books in the series with signed autographs.
Please view the website for Helen Dennis if you would like to know more about this author.



View more image in our Gallery
PS : Can you find the secret message in the news article???