Meal Change - Tuesday 7th May 2019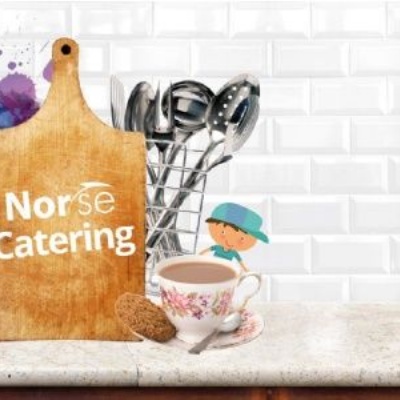 Spring/Summer Primary Menu 2019 -Menu Change – Tuesday 7th May
Please note due to the preparation requirements for the menu on Tuesday Week 3 and the fact there's a Bank Holiday on Monday 6th May, Norse have had to make an adjustment and swap the Tuesday menu with the Monday menu for Tuesday 7th May.
Please see below menu:
Tuesday 7 th May
Margherita Pizza with Herby Diced Potatoes Or Vegetarian Bean Chilli with Steamed Rice served with Mixed Salad and Coleslaw
***
Flapjack with Apple Wedges

The menu will then run as advertised from Wednesday 8 th May (Sausages with Yorkshire Pudding / Vegemince Pasty).
Norse apologises for any inconvenience caused.