Miss Jordan - London Marathon Finisher!!!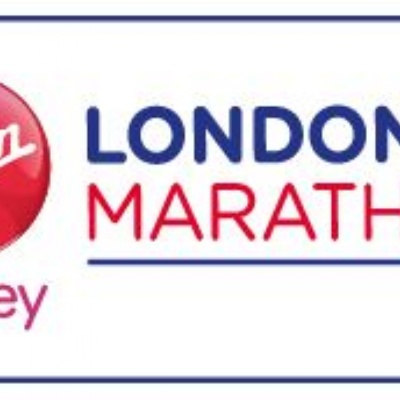 Congratulations to Miss Jordan who completed the London Marathon on Sunday 28th April 2019
Miss Jordon completed the course in an amazing 6 hours and 45 minutes.

Quite rightly her very proud class had the following to say about their fantastic teacher

"Miss Jordan was one of the best and I congratulate her for finishing. WELL DONE!"
Isla

"On the 28th of April our Class 4 teacher, Miss Jordan attempted, then completed the challenging London Marathon. All of Class 4 are truly proud of her. CONGRATS!!!!"
Tom

As a school we would like to congratulate Miss Jordon on her fantastic achievement!