West Lynn Primary Takes First and Second Place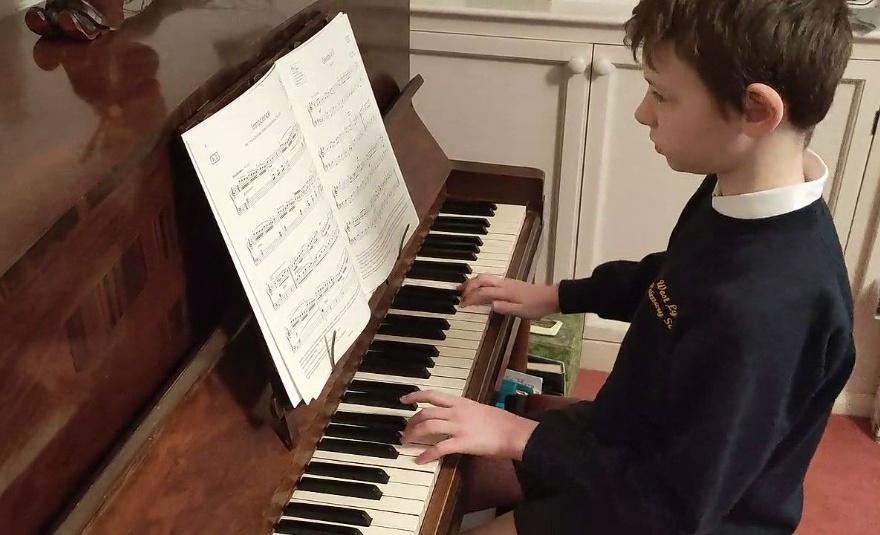 of the West Norfolk's got Virtual Talent Part 2!
A huge congratulations to all of you for your talent show entries.
It has taken the judges two extra weeks to decide on the winners as there were just so many entries and clearly so many talented children in West Norfolk!
The judges have decided now though, and the winners have been contacted by Mr Johnson, West Norfolk Academies Trust Executive Headteacher, and I am pleased to announce te following:
OVERALL WINNER, TOM
Tom submitted the following performance:
And in Second Place came, AMELIA AND ELISE, with the following:
A big well done to all those that took part