Happy Diwali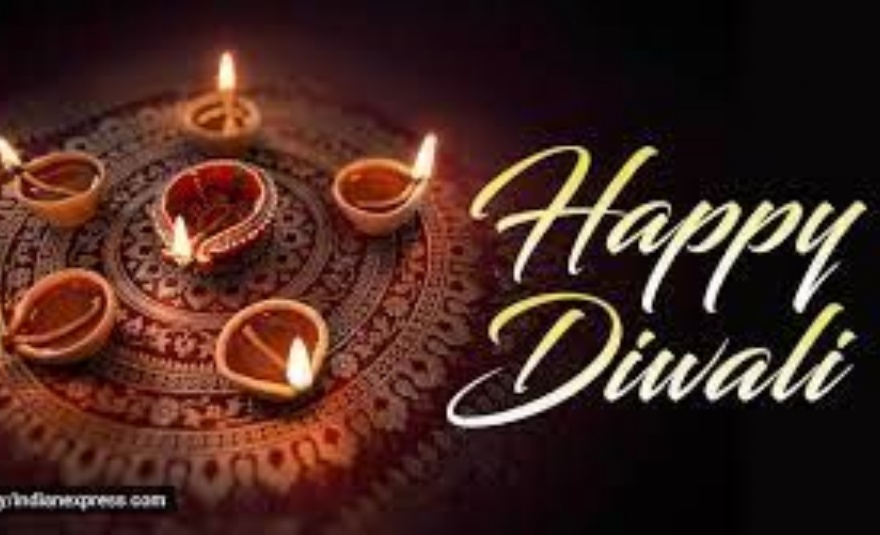 West Lynn Primary School wished all staff and pupils at Jamnabi Narsee School a very Happy Diwali 2021.
Our Year 3 pupils have been learning about Diwali "The Festival of Lights". We have been learning that Diwali comes from the Sanskrit work 'deepavali' meaning 'row of lighted lamps'.
We have made our own Diyas lamps from clay: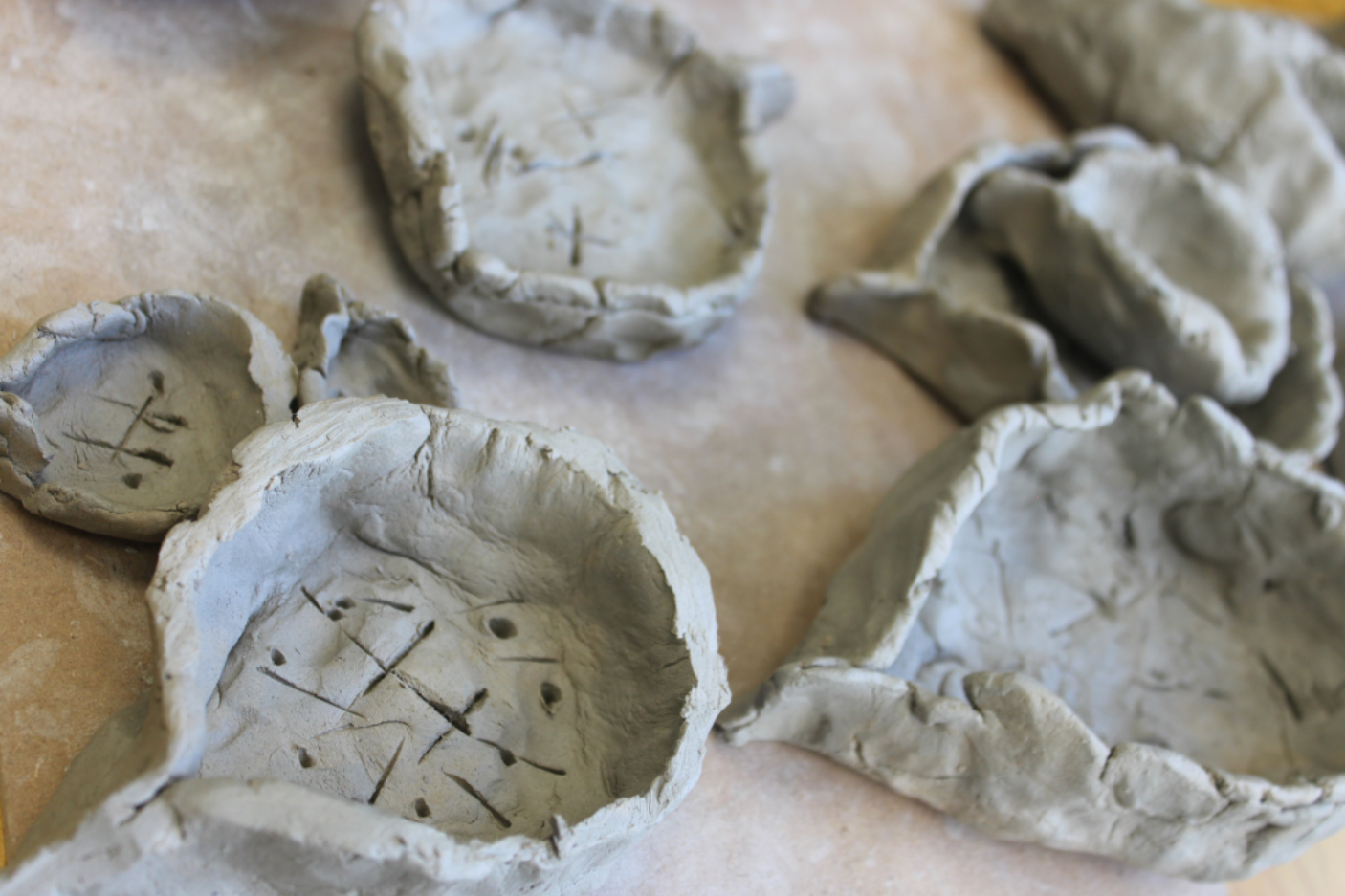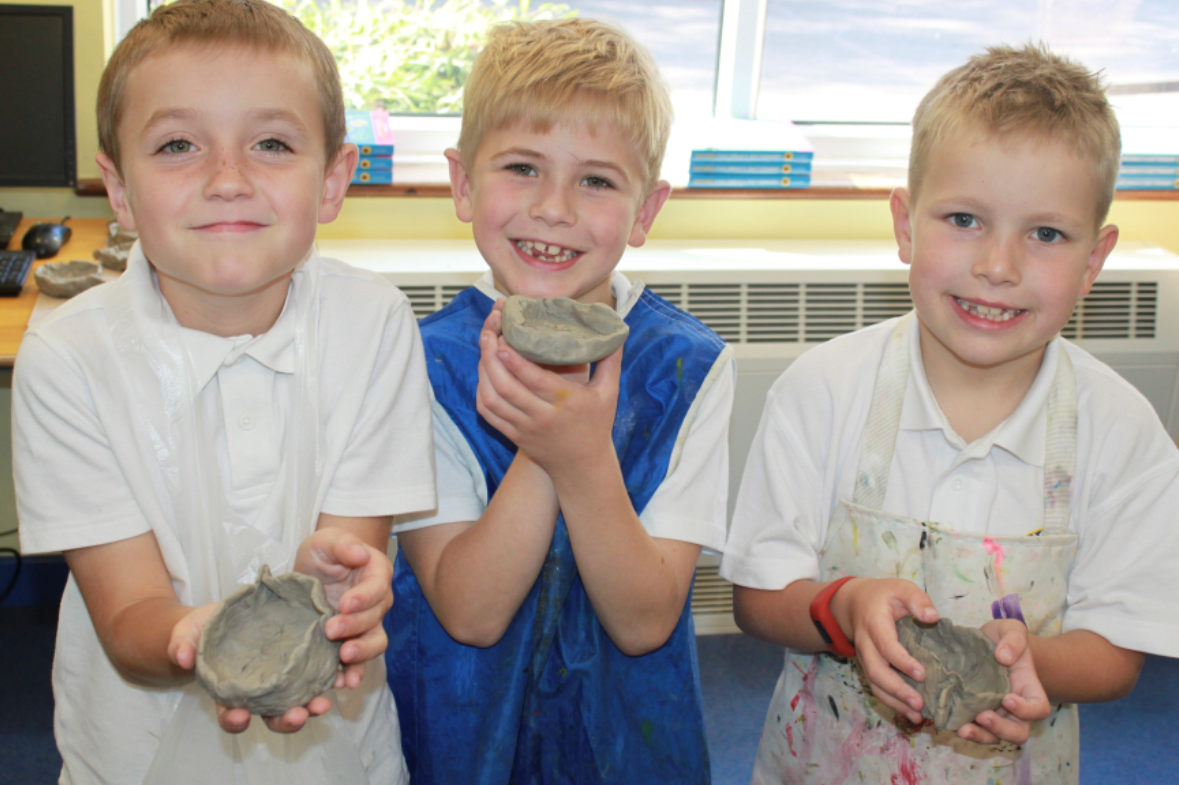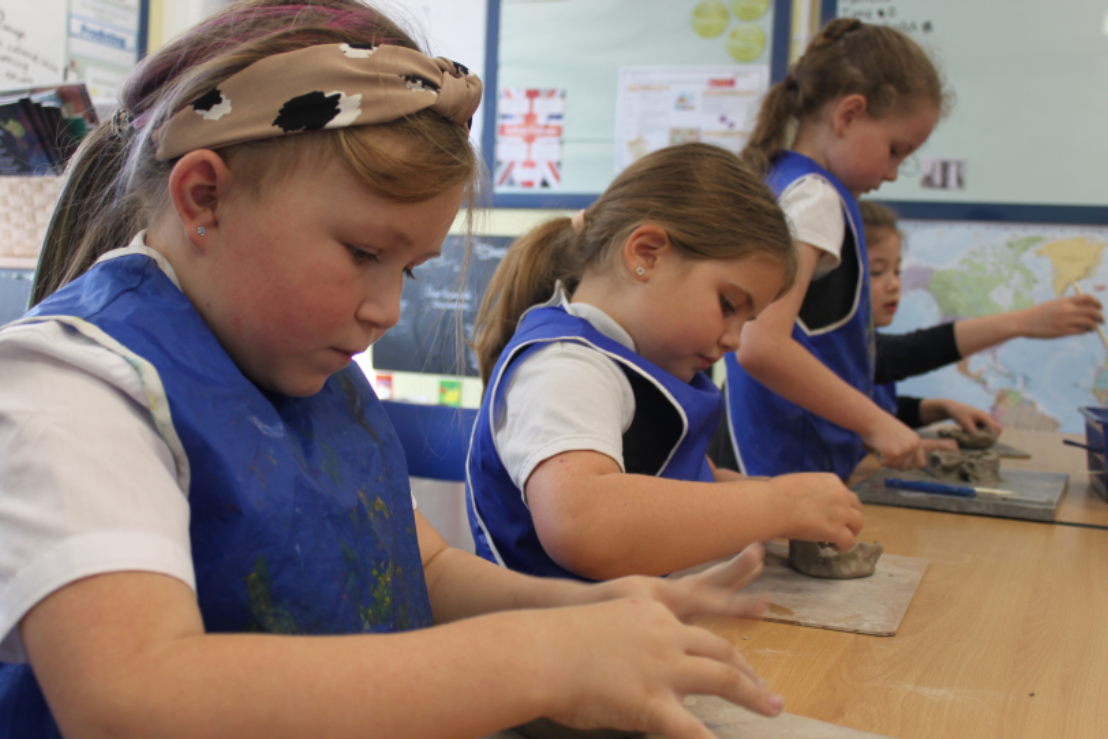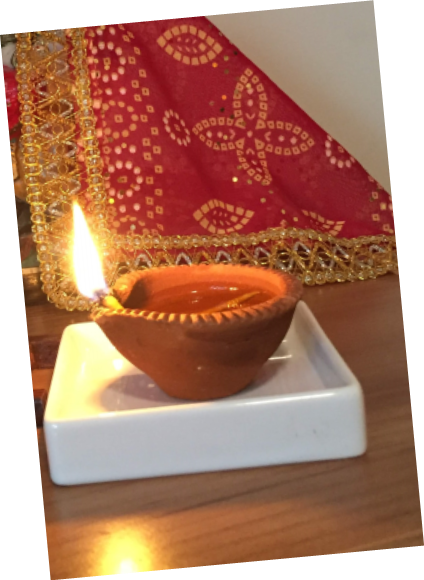 We have also had great fun creating our own Rangoli patterns which represent Happiness, positivity and liveliness and is used to welcome Lakshmi the Goddess of Wealth and Good Luck! Year 3 Children really enjoyed learning about the story of Rania and Sita and embraced acting out the story, learning the invaluable lesson that with dedication, good will triumph over evil!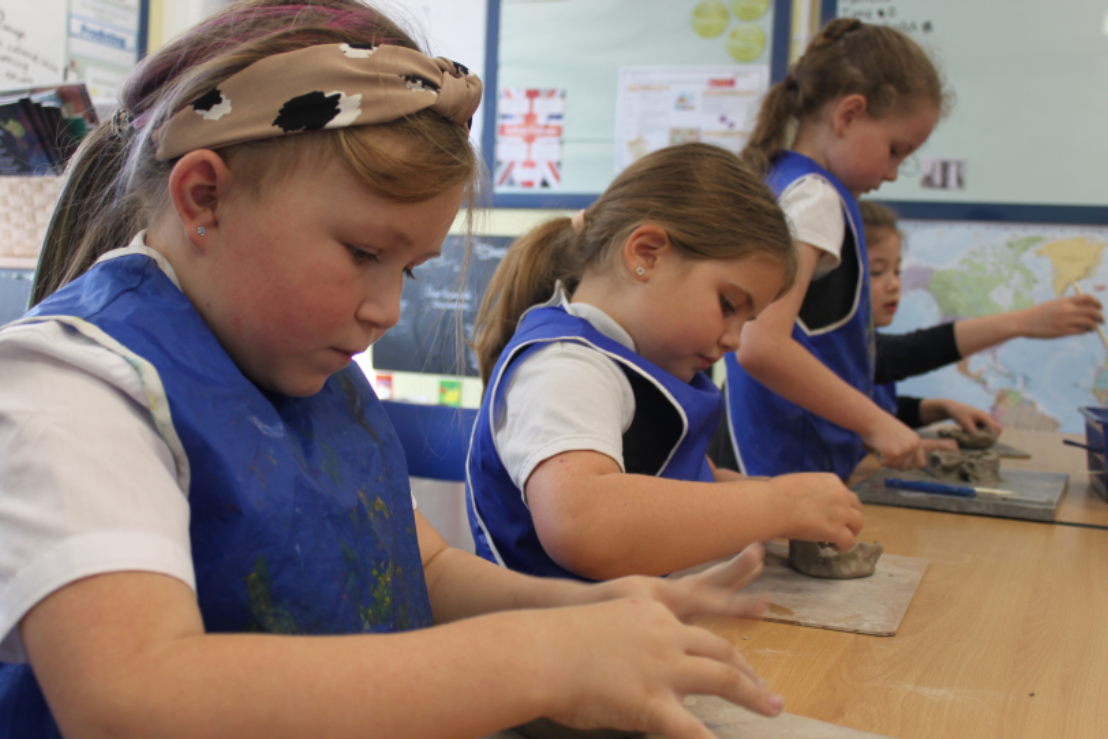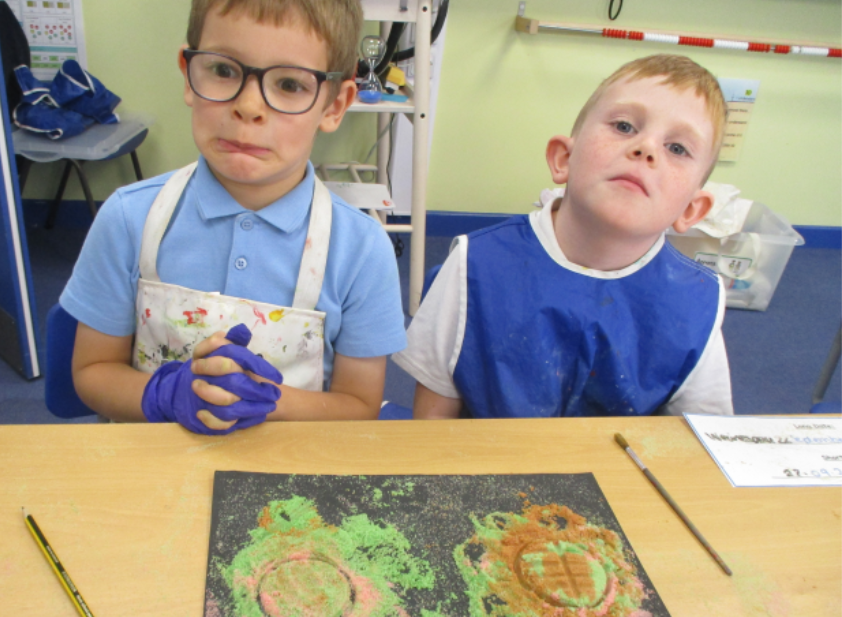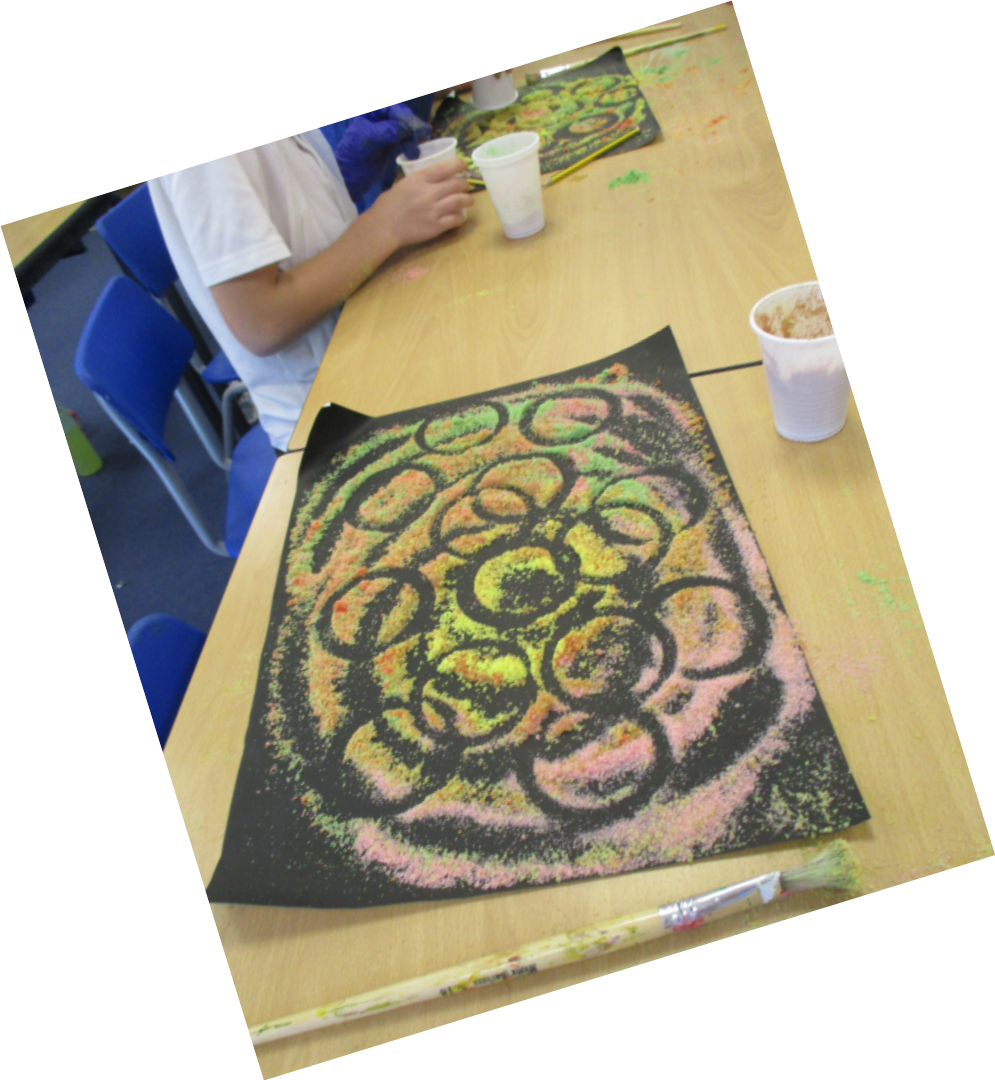 We hope that Jamnabi Narsee School enjoyed seeing some of our learning towards Diwali, as we wish you all a Diwali that brings happiness, prosperity and joy to you and your families.