Citizens Advice South Lincolnshire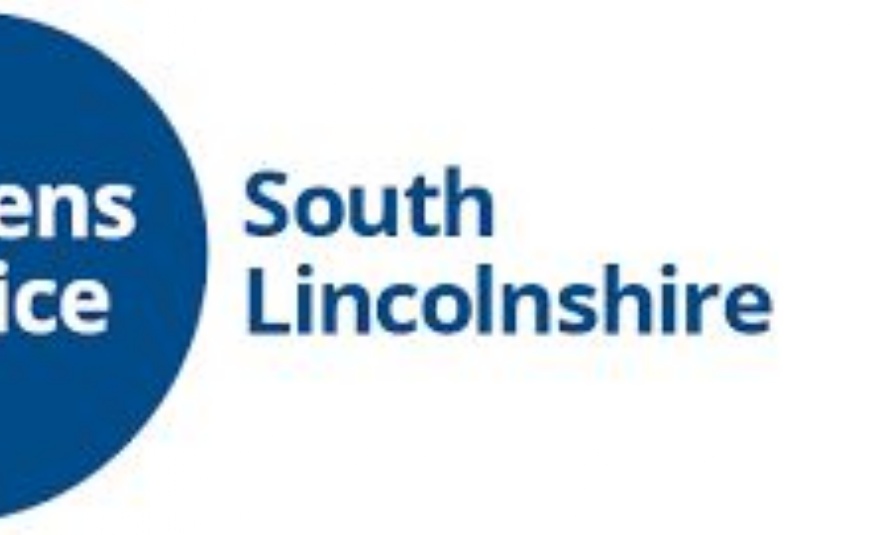 Part of the Migrant Worker Helpline team and the EU Settlement Scheme Helpline.
If you have pre-settled status and have been in the UK for 5 years, you should apply today for settled status. You do not have to have had pre-settled status for 5 years in order to apply for settled status, you just need 5 years living in the UK. To get support with this, contact our EUSS team on 0800 448 0734
Their work includes promoting their services in the local East Coast area to ensure that EU, EEA, and Swiss nationals and their families are aware of the service, and the advice and assistance that can be received. The team provides advice with general queries including:
Benefits
EU Settlement Scheme
Employment
Housing
Debt
The service is free, confidential and impartial, delivered through Citizens Advice South Lincolnshire (CASL) and funded by the ECCF.