CSI Science Day
KS2 had fun finding out about Forensic Science with the help of the Pulse CSI Workshop!
Pupils were first taught how to take hand prints using special powder, then they took their own fingerprints and under a microscope were able to identify minute particles taken from their own clothing.
Using this new found knowledge they were split into teams and given the task of investigating an actual Crime Scene, where one team was able to identify the suspects and name the killer!!!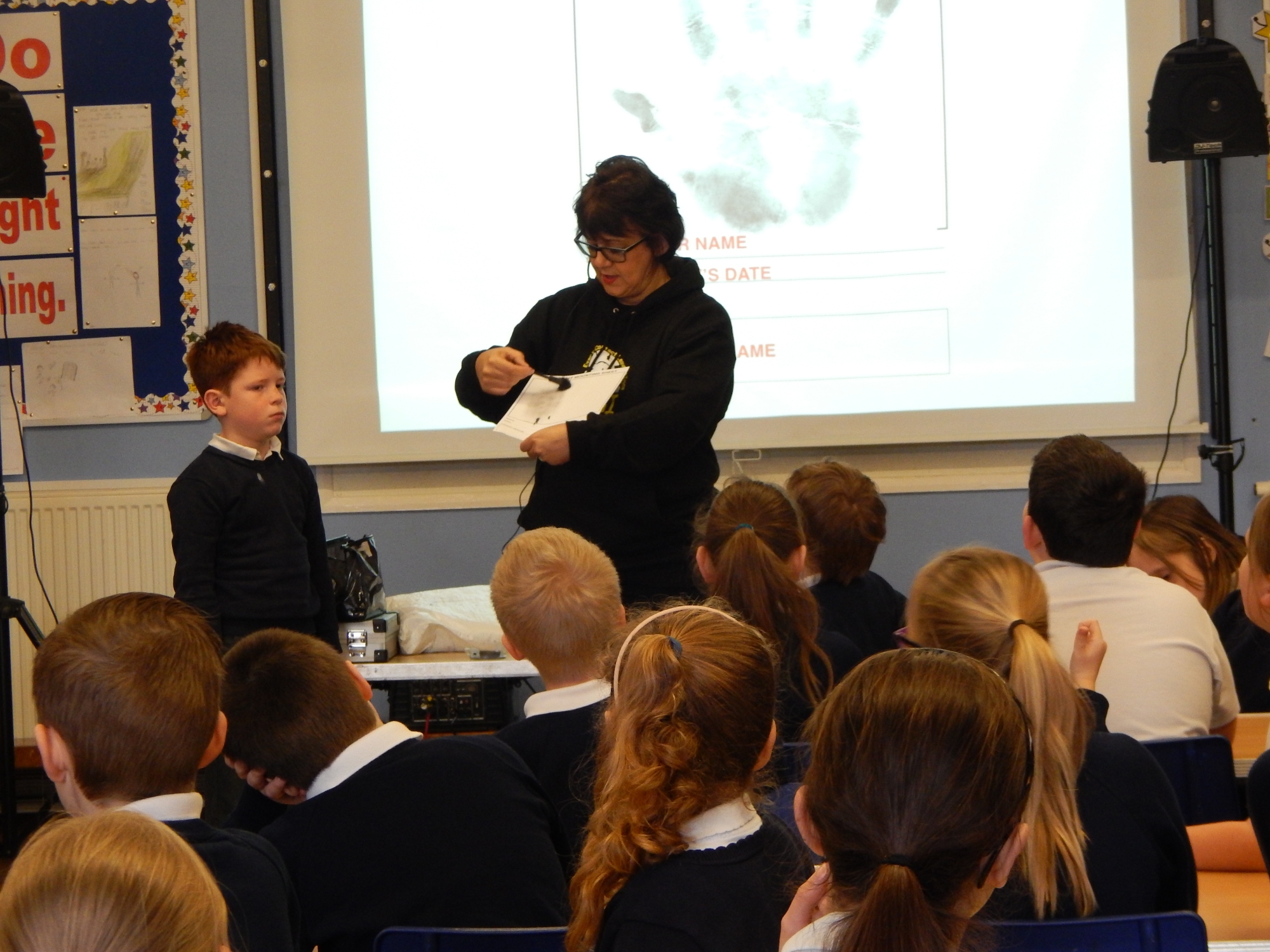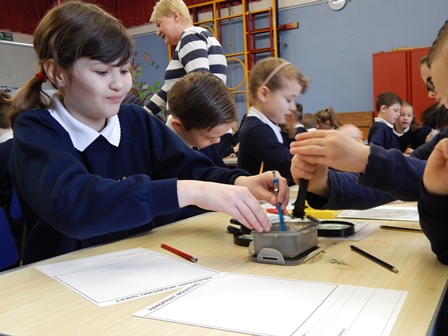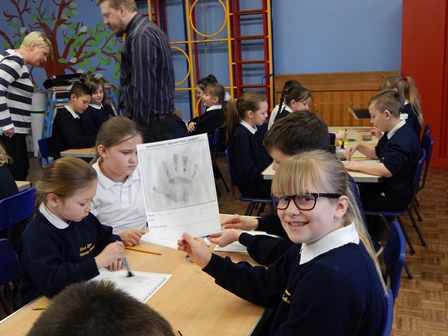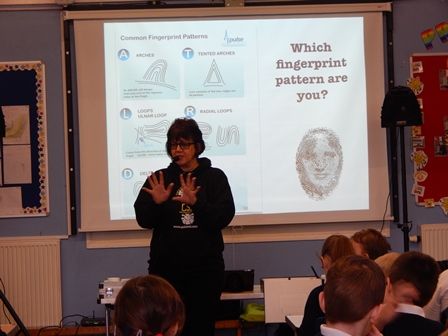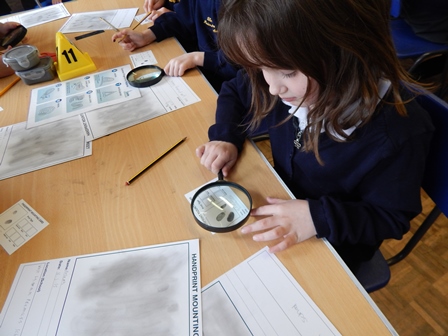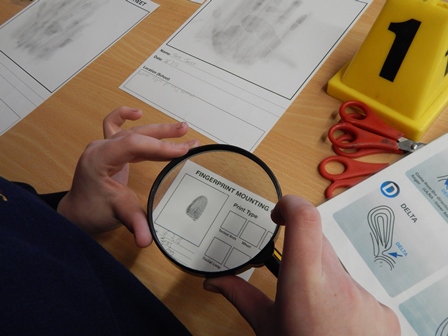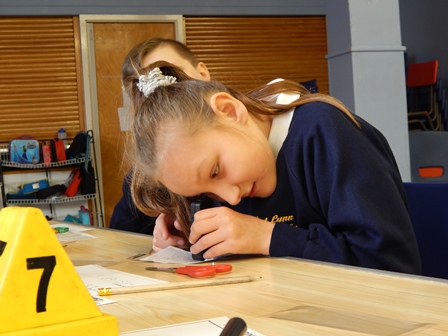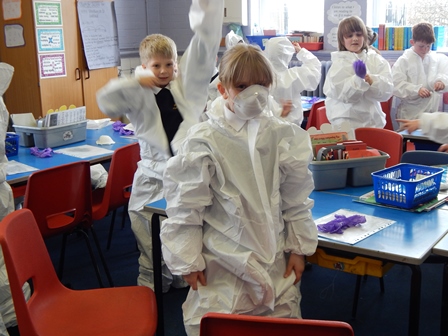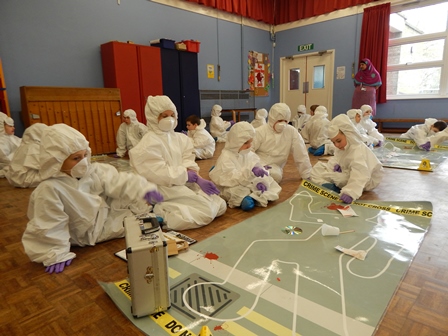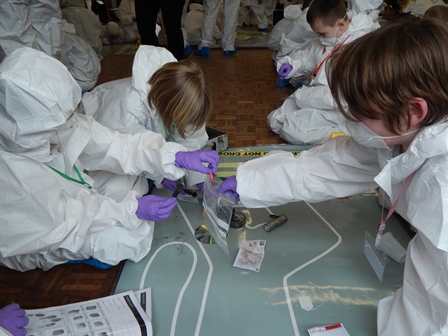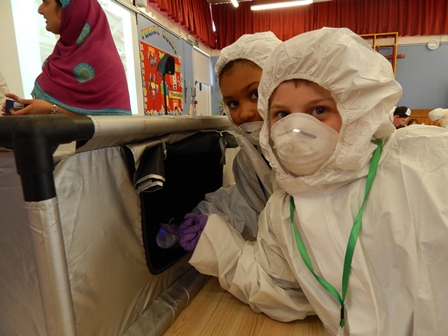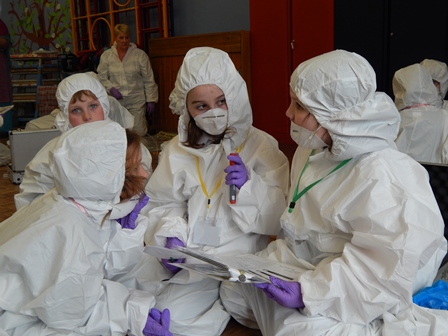 See our Gallery for the full story