Safer Neighbourhood Action Panel (SNAP) Meeting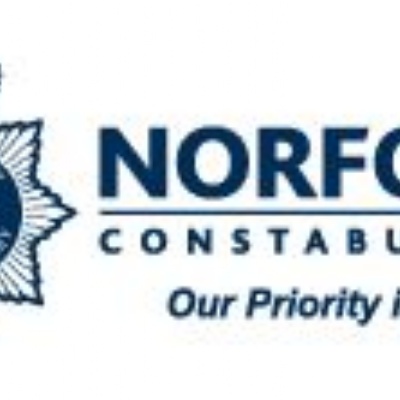 Residents living in King's Lynn are being encouraged to have their say and help shape local priorities.
A Safer Neighbourhood Action Panel (SNAP) meeting for the King's Lynn area will take place on Monday 26th June from 5-6pm in the Education Room at King's Lynn Town Hall.
The meeting will give people the chance to raise any issues or concerns they may have about where they live and speak to panel members made up of representatives from the police, district council and other agencies.
Anyone unable to attend can speak with an officer from King's Lynn Safer Neighbourhood Team by calling 101.