Mini GEAR Run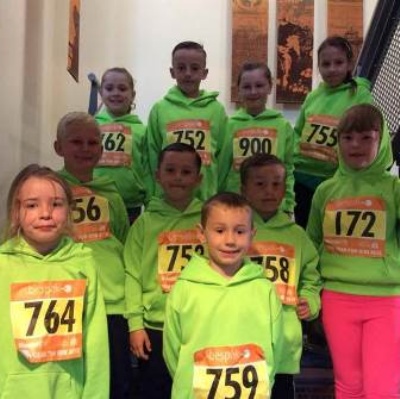 Our Fabulous Runners took part in the mini GEAR on Sunday 3rd May...
They all did very well especially as it was raining very heavy and ended up being a very wet finish!
The pupils that took part were:
Olicir Twaite-Smith
George Scott
Esmae Benefer
Archie Mitchell
James Suckling
Lennon Stannard
Sophie Doig
Loki Wales
Raven Wales
Isabella Beeston
Jack Moore
Libby Edwards
Jessica Raffan
Albert Suckling
Well done to you all. See our Gallery for a 'run' down of the event!