Macmillian Coffee Morning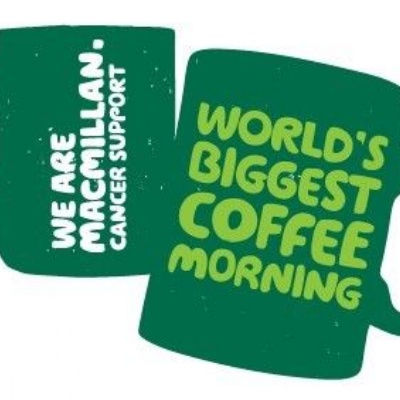 Thank you to everyone who donated cakes and everyone who bought some!
We managed to raise a fantastic £160.73 for Macmillian Cancer Support!
Thank you also to everyone who helped us raise £14.40 for our lunchtime fund which will go towards rainy day toys. Please look out for us again on the 16th October when we will continue our fundraising efforts!